Christian Faith
We have a close bond with our local church, St Mary Magdalene.
Pupils at Langafel visit St Mary Magdalene Church regularly. They are involved in services throughout the year depending on the year group. Key Stage 2 help lead a special Christmas Service in which they sing both traditional and modern carols.
Thank you to all at St Mary Magdalene Church who always make us feel so welcome.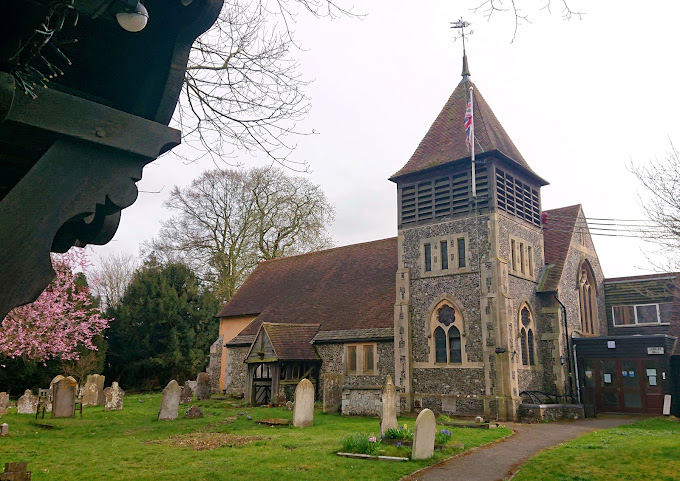 ---
Our School Prayer
Dear Lord
Thank you for making our school a happy and exciting place to be.
Thank you for all the friends we have both at school and outside.
Thank you for everything we have in our school
and help us to remember those who are less fortunate than us.
Help us to respect one another and forgive us for our mistakes.
Help us to remember our motto
'Friendship and Learning' on our life's journey.
Amen
---
Our Vision at Langafel
We believe in the potential of every child regardless of background or individual needs as expressed in Luke 15, The Parable of the Lost Sheep. We are committed to providing an emotionally supportive environment, where pupils flourish, growing both spiritually and academically; securing foundations for each child to understand who they are and the unique qualities they bring to the world.